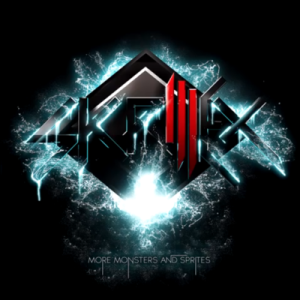 First of the Year (Equinox)
is a song by American electronic music producer
Skrillex
. It was released on June 7, 2011 as the lead single from his third EP,
More Monsters And Sprites.
Musically, "First of the Year (Equinox)" is prominently a Dubstep song that uses elements of electro house. The song has since become a moderate commercial success, peaking within the charts of the United States, Australia, Canada, Norway and Sweden. A music video directed by Tony Truand premiered on August 10, 2011, and was nominated at the 54th Grammy Awards for Best Short Form Music Video.
A kidnapper observes a group of children. Finally he pursues a small girl as she heads downstairs, but she takes him completely off-guard by calling 9-1-1 and then unleashing hordes of mutantry at him, including hallucinations, energy waves, and telekinetic manipulation. As he comes to and catches his feet, he dials 9-1-1 as the girl's energy waves intensify and cascade into a black wraith that tears him apart. She scratches a tally mark on the wall with a chunk of the monster who has since dissipated.
"Call 911 now!" is a sample taken from an infamous YouTube video of a woman yelling at a group of photographers in an illegal area to loiter. The full sample is: "I'm calling the police now! Call 911 now!" See here; https://www.youtube.com/watch?v=LgGgmOy2av4
The chopped up vocals are sampled from the chorus to Equinox, one of Sonny Moore's pre-Skrillex songs.